Mixed Content Errors for Custom Fonts with Elementor on WordPress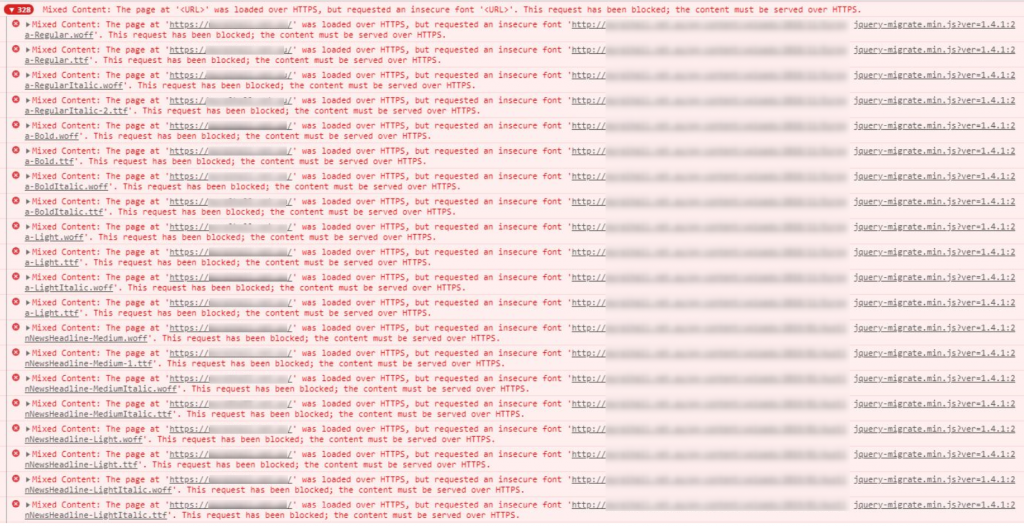 When you enable SSL for your wordpress website, most of the time the mixed content warnings or errors will be displayed on the web browser. This because of the previously created URLs still be using HTTP instead of HTTPS. These URLs must be changed in order to properly secure your content on the website.
PROBLEM
The wordpress plugin like Better Search Replace can be used to replace these URLs automatically. But if you are using page builder like Elementor Page Builder to build your website, the URLs although changed using Better Search Replace, the reflection and changes will not be seen on the website and continue to show the mixed content warning or error messages. This small guide will help to fix this issue.
FIX
Login to wordpress backend and navigate to Elementor section.
Elementor > Tools > Replace URL Tab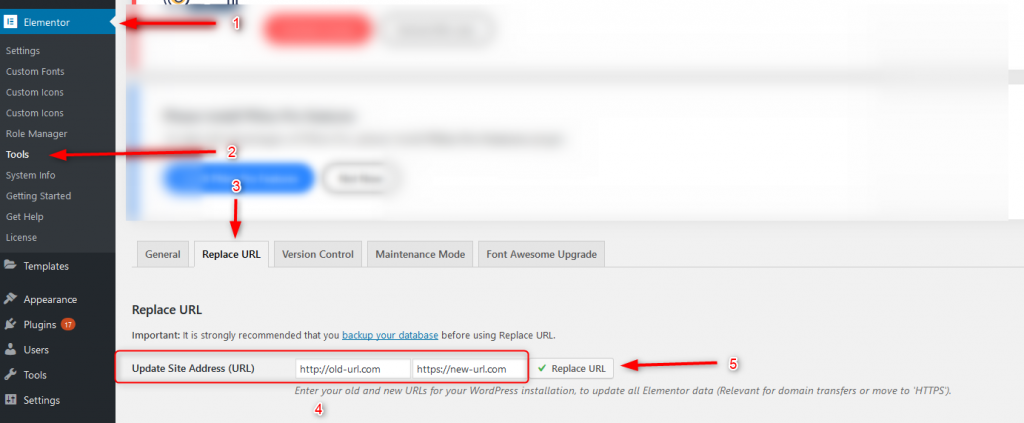 Under Update Site Address (URL) section enter your Domain name with old and new URLs as http://old-url.com to https://new-url.com and click on the Replace URL button.
You will see how many rows have been updated with prompting a message box. Now refresh the website and you will see all the warnings and errors are now fixed and website seen as full secured.
That's it. ?